Payment Options
East Carolina University Continuing and Professional Education requires that all payments be made prior to the start of the course. If your employer is paying your course or program fee with a check, please submit payment prior to the course. If you or your agency are paying using a company credit card, payment is due at time of registration. You can pay online or by phone at (252) 328-9198.
Credit Card
We accept Discover, MasterCard or Visa.
Check or Money Order
You may use a check or money order to pay by mail or in-person.
Please make checks payable to East Carolina University.
Send payment to:
Continuing and Professional Education
Uptown 209, 209 East Fifth Street
Mail Stop 157
Greenville, NC 27858-4353
Third-Party Payments
Purchase Orders – CPE does not accept purchase orders.
Interdepartmental Transfer (IDT) for East Carolina University Staff and Faculty – CPE accepts IDTs. You must complete the registration process and provide the department IDT information along with a copy of the journal entry. Please send a copy of the journal voucher to cpe@ecu.edu.
Cash
East Carolina University Continuing and Professional Education accepts cash in its office or on-site at a program. You can visit our office Monday-Friday. We are located in on ECU's Campus in the Willis Building Greenville, NC 27858.
Paying Outstanding Invoices
For directions on how to pay outstanding invoices, please click here.
Additional Information
Please note, you will not receive your Certificate of Completion until payment is received in full.
Financial Assistance Programs
Financial Aid used for academic credit or degree-based programs cannot be applied to our Continuing Education noncredit programs. However, there are a variety of sources you can pursue to obtain other types of assistance. Check with your employer and see if they offer a Continuing Education fund or tuition reimbursement program. The following is a list of funding programs for which you may be qualified. Please contact the specific agencies to determine your eligibility or inquire about details.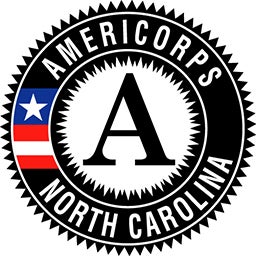 AmeriCorps
AmeriCorps has a Segal AmeriCorps Education Award that is a post-service benefit earned by individuals who complete an approved term of national service in AmeriCorps programs. The dollar amount of the education award is equal to the maximum amount of the U.S. Department of Education Pell Grant and may change year to year.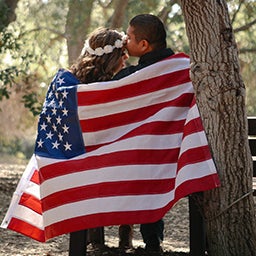 Military Spouse Career Advancement (MyCAA)
Military Spouse Career Advancement (MyCAA) is a scholarship program developed by the Department of Defense that provides up to $4,000 of financial assistance to eligible military spouses who are pursuing a license or certification in a portable career field and occupation.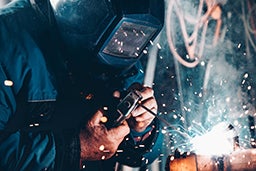 Workforce Innovation and Opportunity Act (WIOA)
Workforce Innovation and Opportunity Act (WIOA) is designed to help job seekers access employment, education, training, and support services to succeed in the labor market and to match employers with the skilled workers they need to compete in the global economy.  WIOA provides a maximum education benefit of $4,000.